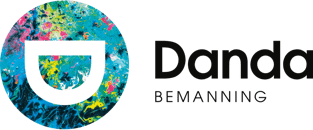 Assignment description
We are looking for a consultant that will work between marketing & communication and the technical department. He/she will work with commercial material, update training material, set structures and formats. Support with copywriters regarding text for internal web, and publish.
Job description:
Experience in utilizing social media in launch process
Strong project management and meeting facilitation skills
Fluent in English
Skilled at stakeholder management and networking in a large international organization
Update product presentations, align format
Update training material, align structure/format
Support with copy writing of texts intended for internal web page publication
Required skills:
Marketing and communications experience and or education.
PR
Product information – Web
Internal communication
Social Media Content
Proficient in PowerPoint
Soft skills:
The consultant is expected to speak and write with exceptional English and to be prestige less in his/her way of work. They are searching for a "Doer" that can work in high speed, effective and with good results.